Frontend Engineer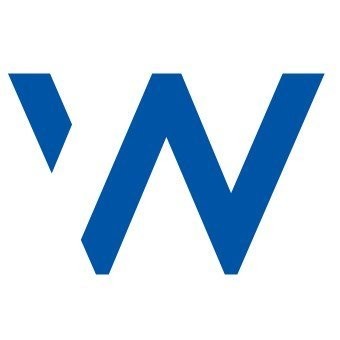 Wizest
Job Functions:
Software Engineering
Employment Types:
Full-time
Locations:
Remote; Cleveland, OH, USA
Compensation:
USD per year
Company overview
Wizest is building a new kind of investment trading platform that has been featured in Forbes and which is supported by industry-leading investors and fintech partners. You would be directly contributing to an app that empowers anyone to build their own team of financial experts to invest on their behalf. We use UIs like leaderboards and expert profiles, such as you might see in popular fantasy football or dating apps, to make investing more approachable!
Role
Do you have a favorite app on your phone? One that you think is modern, usable, with a charming design? As a Frontend Engineer you will work directly on our mobile UIs to create just those kinds of satisfying user experiences. Creatively ideating new features or layouts will also be encouraged, with meaningful opportunities to contribute directly to the look and feel of a new consumer fintech product.
Required experience
2+ years of software engineering experience
Experience using at least one JavaScript framework, with a preference for React.js or React Native
Experience using HTML and CSS
Experience with either Adobe Illustrator or Adobe Photoshop
Experience with agile methodologies
Bachelor's required
Master's are welcomed and sometimes preferred (we like people that are hungry to learn)
Other experience
Strong preference for candidates that have an active Dribble or GitHub, can show a design portfolio, contribute to newsletters or blogs, etc. Additional preference for candidates that may have had experience in fintech or financial services.
Job type: Full-time
Location: Remote