Senior Engineer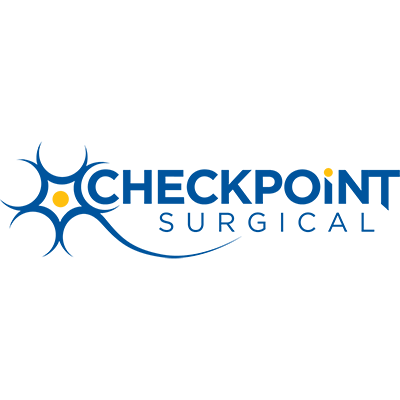 Checkpoint Surgical
Job Functions:
Software Engineering, IT, Data Science
Employment Types:
Full-time
Locations:
Cleveland, OH, USA
Compensation:
USD per year
Principal Duties and Responsibilities
The primary responsibility for of this team member will be to lead the development and launch of innovative nerve stimulation and protection devices. This will include:
Design and development of new electro-stimulation medical devices
Project and resource management for product development projects of according to Design Control procedures.
Develop and manage project budgets and schedules to carry out programs on a timely basis.
Manage design for reliability, regulatory compliance, manufacturability, inspectability and cost for current and developed products
Conduct root cause analysis to support current product lines
Coordinate product evaluation and development with surgical staff users
Creation and management of design control documentation for the products. Coordinates compliance applicable requirements and Human factors documentation for new and existing designs.
Expected Areas of Competence
Working knowledge of and significant level of experience with new product development including project management.
Demonstrated ability to methodically investigate, determine solutions and resolve complex problems using current and new technologies.
Ability to develop or identify new technologies to address customer needs
Ability to develop project schedules, and to assess and manage cross functional team's progress on assignments relative to project schedule.
Professional, concise, tactful and sensitive in communications. Accomplishes objectives when communicating with internal personnel, and external customers and vendors.
Demonstrated good written and verbal communication skills including presentation skills.
Working knowledge of Electrical Safety standards.
Education and Professional Requirements:
Bachelor's Degree in Electrical, Biomedical Engineering or related field.
5-7 years experience with product development and design. Electrical device experience strongly preferred.
Minimum 3 years of experience with FDA/GMP regulated medical device design
Track record of project leadership and commercialization, including manufacturing support, of medical devices
Project management including planning, execution, budgetary constraints.
Understanding of medical device DHF, DMR, and DHR files management and documentation requirements.
Desire to work in a fast paced, small company environment as an integral part of a team